made fresh to order
Gourmet cookies
Salt Spring Cookie Company is a woman owned & operated online bakeshop located on Salt Spring Island, BC. We make truly handcrafted cookies for you and yours to enjoy.
Shop favourite cookies
Our most popular cookies packaged in a bag, ready to come with you anywhere.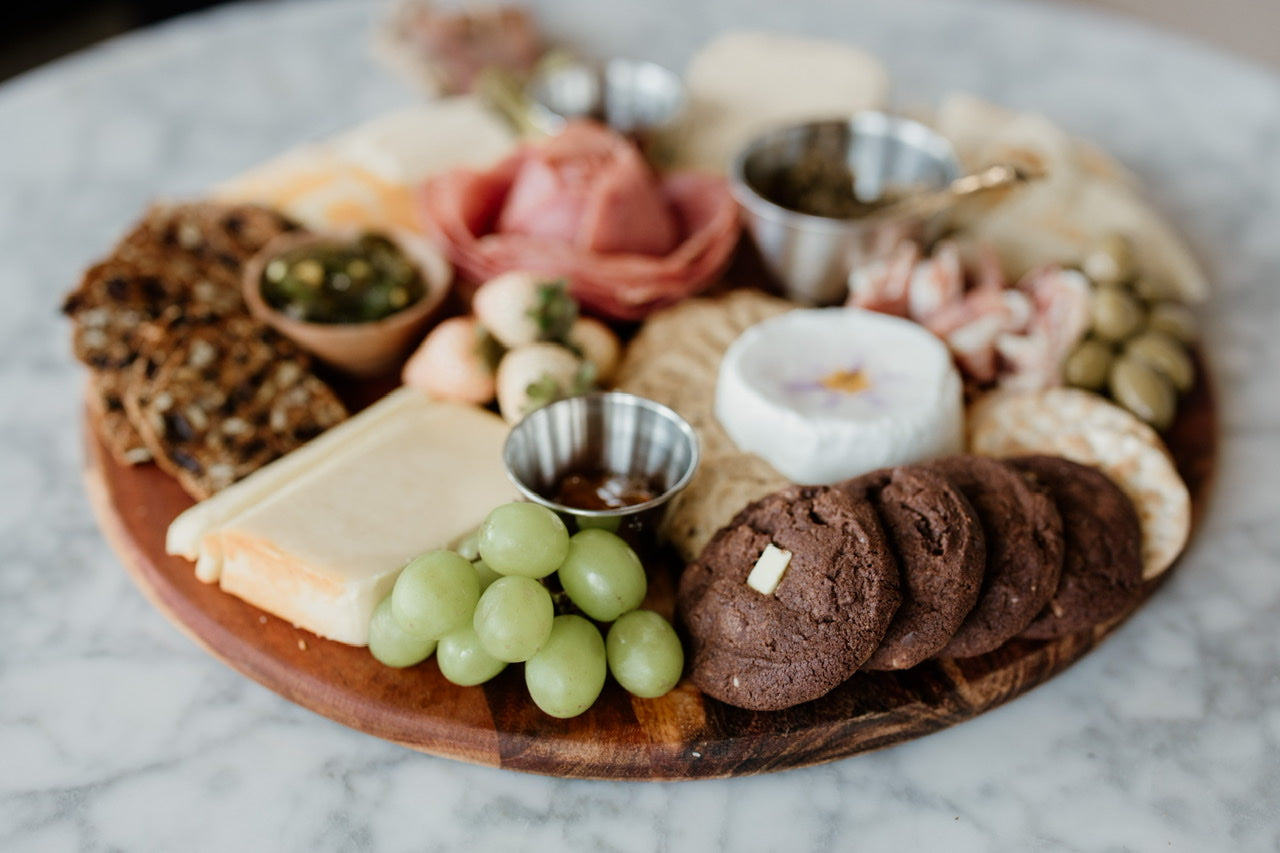 For every occasion
Whether you're hosting friends, staying in, or need a small gift, our cookies have got you covered!
Shop Cookies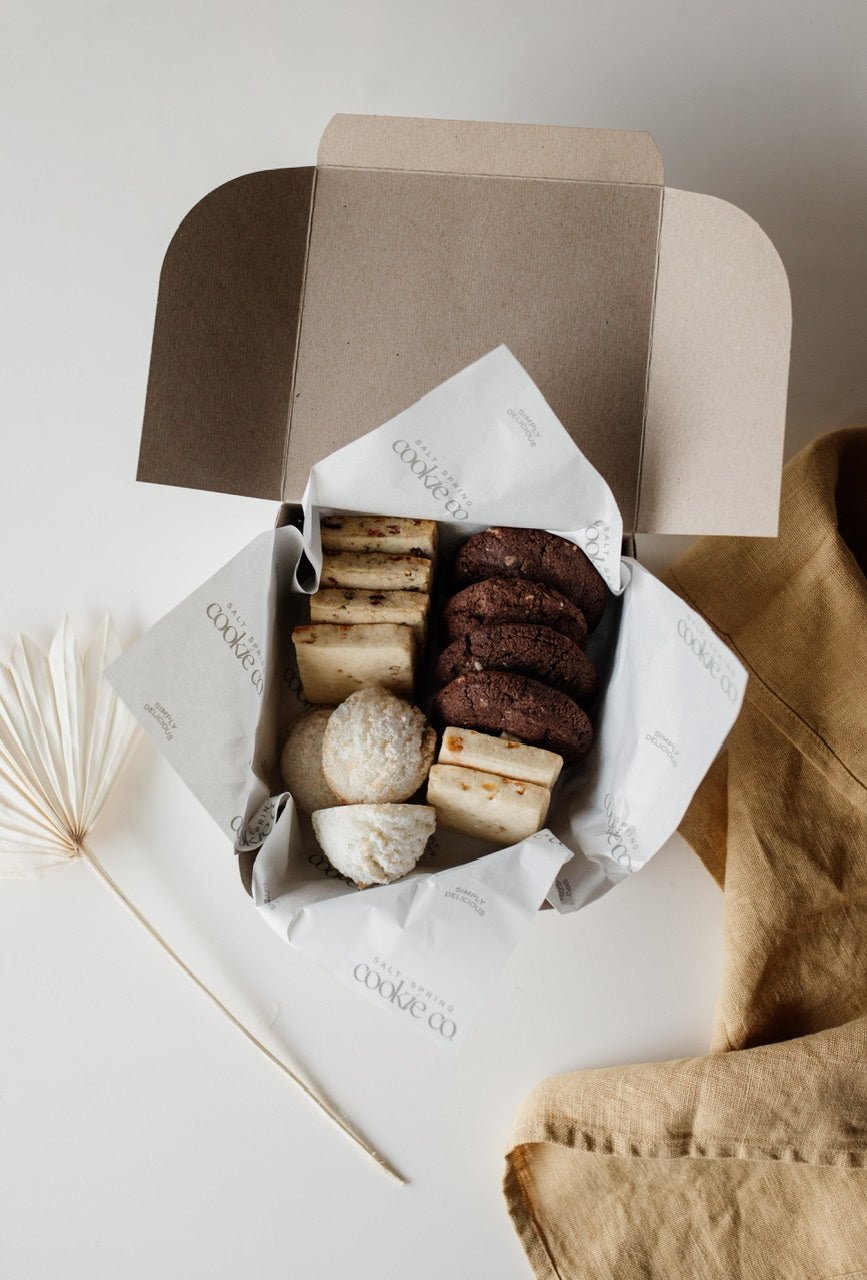 A perfect mix
A freshly baked box of cookies is a delicious way to say thank you, treat yourself, or to provide a quick and easy dessert for any occasion. Try a mix, or pick just your favourites!
Shop Cookie Boxes